If you need a full-service moving company, Bucktown Movers has got you covered.
Bucktown Movers is one of the best moving companies in Chicago. They offer a full range of packing and moving services, including piano moving, for both residential and commercial moves. Their dedicated team will go above and beyond to make your move stress free, be it across town or across country. You can count on them to rent a moving truck if you plan to do the packing and moving yourself, or you can call them to do the packing, truck loading, moving, etc. They keep the proper supplies on hand, from packing paper to anti-static bubble wrap, so not only can they ensure your items re taken care of, they can provide you with the proper materials if you choose to pack on your own.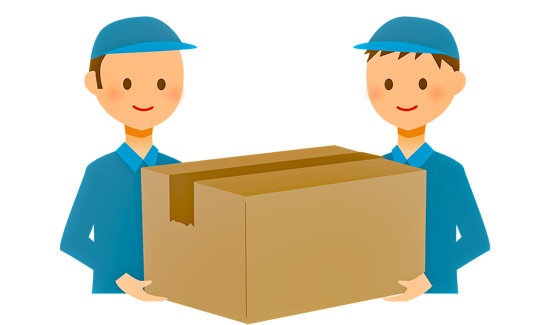 Bucktown Movers
343 W Wolf Point Plaza #1204
Chicago, IL 60654
(312) 561-3312
Call Party Bus Chicago now!